Mute/Hide a player
To mute a player, open your map with the left trigger and direct your attention towards the list of players to the left of it. Find the volume icon next to the player you want to mute, and click on it with the right trigger to mute that player! You can also hide another player by selecting the 'eyeball' icon next to the volume icon.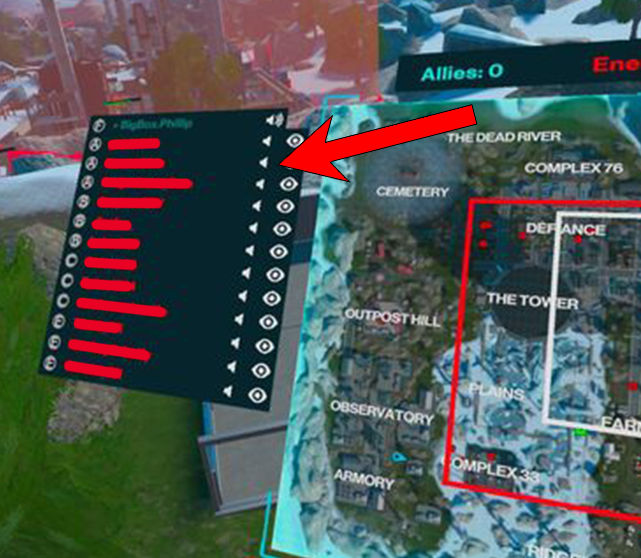 Mute Yourself
To mute yourself, open the map and select the speaker icon next to your name at the top. You can unmute yourself or another player at any time by clicking on the speaker icon again!

Report a player
As before, open your map with the left trigger. Then find the icon of a player silhouette with an exclamation mark next to it. Click on that icon, then select the player you want to report.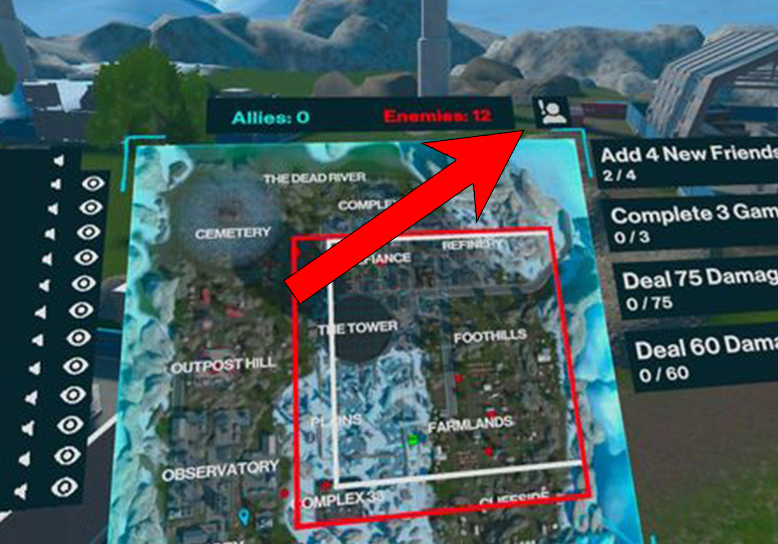 Send us an email

Record the behavior and email it to reports@bigboxvr.com. Video evidence allows us to move much more quickly than in-game reports.